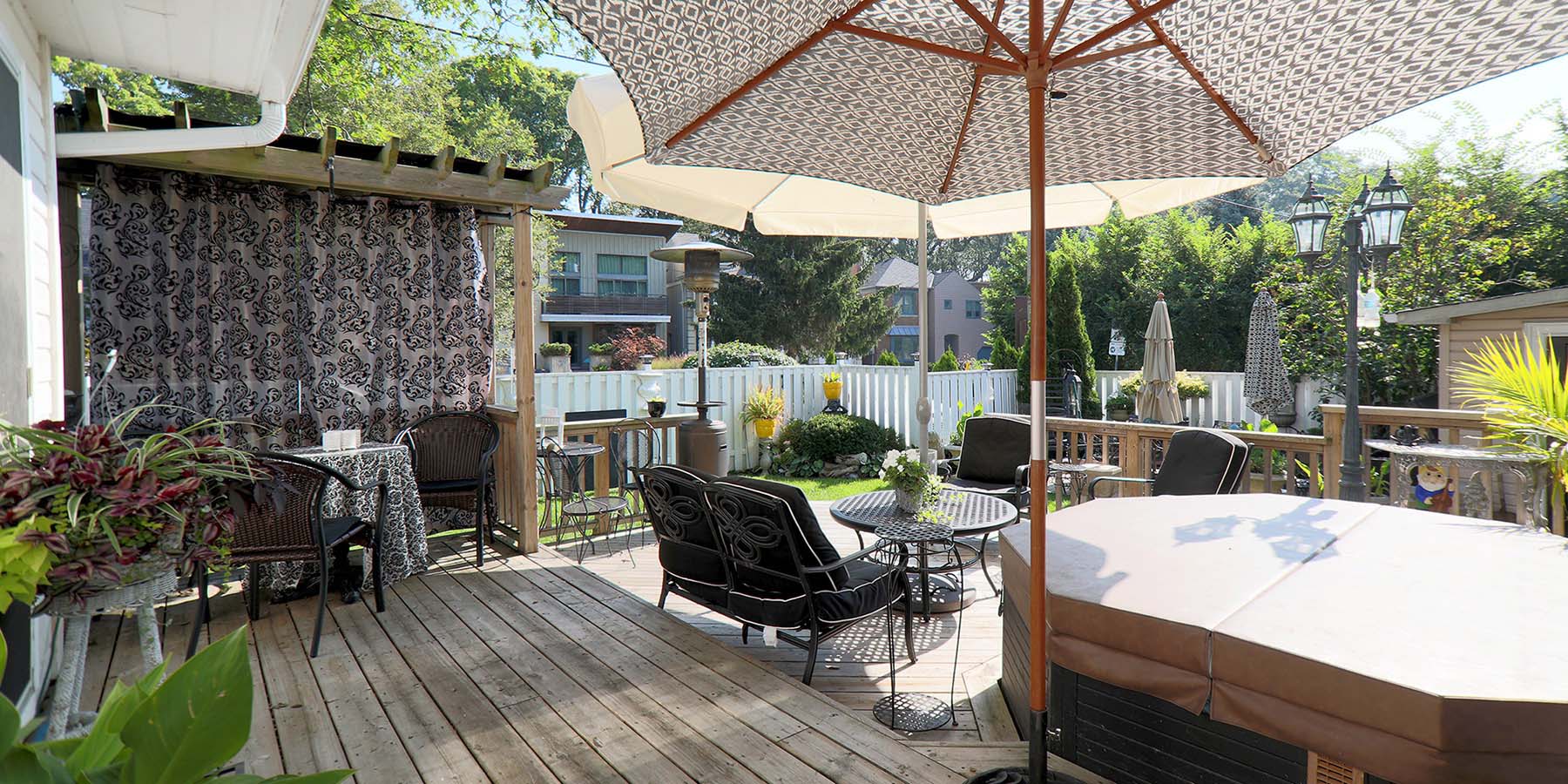 Get the deck you've always wanted!
HOME RENOVATIONS?
Let our team bring you the same attention to detail and high craftsmanship we pride ourselves on, indoors! We specialize in small projects over the winter months. That bathroom that needs an update, or the basement finally getting finished, let us help you love every square inch of your home. Please email or phone with any inquiries.
BUILDING DECKS SINCE 2005
Just Deck It specializes in the design and construction of custom decks. Just Deck It has been serving the Greater Toronto Area in Ontario, Canada for over 10 years and is a registered and insured business in the GTA.
Ryan Graziano is the owner and operator of Just Deck It. Our Team can help you design your dream deck or simply build from a plan you provide. He has had extensive experience building with a variety of materials including, cedar, pressure treated wood, and composite decking.
Winner of "Best in Decks, Toronto 2010, 2011, 2014 and 2015" from HomeStars.com, we pride ourselves on complete customer satisfaction. Please go to HomeStars.com to read reviews from past and returning customers.

Just Deck it! You will love it.
Specializing in the design and construction of custom decks.
Contact Us Today!
Don't hesitate to give us a call or message to find out what is possible to make your dream deck or renovation a reality.
WSIB
All Just Deck It employees are covered.
5 Year Guarantee
…on all decks and interior builds.